The Primary School at St Andrew's Anglican College is committed and passionate about the implementation of the Walker Learning Approach, an Australian-designed teaching and learning pedagogy that authentically personalises learning and is developmentally and culturally appropriate. 
The Walker Learning Approach is based upon years of research about child development theory and brain research. It has been developed in Australia for over 20 years and places the child at the centre of their learning, considering each child's development and each individual child's personal interests. It is an approach that supports the need for children to be active participants in their learning, which sits alongside formal instruction.  There is still explicit teaching of not only literacy and numeracy skills and knowledge, but also the range of vital social, emotional and life skills.
This pedagogy is embedded from Prep to Year 6. We have transformed our classrooms into beautiful inviting learning spaces that are exciting and engaging for our children. Our teachers deserve great credit for creating such outstanding classroom environments and also for the richness of their teaching. We have students who have made amazing gains in their creativity, oral language and in their ability to think and solve problems. Seeing Investigations and Reflection Time used to springboard to explicit teaching lessons later in the day has enabled learning to be meaningful and well-scaffolded.
As a study tour school, we are proud to share our excellent practice with colleagues from schools across the state. Our staff are continually upskilling through their professional learning at workshops and visits by Kathy Walker and her team as well as from mentors within our own staff.
The key principles that guides WLA practice are that:
All teaching is intentional.
Not all children are ready to learn the same thing at the same time in the same way.
Children's interests are used not for the interest alone, but as a catalyst for engagement.
Children's interest, culture and context are respected and used as a springboard to facilitate further understandings and skill development in all areas of learning including literacy, numeracy, the sciences, the arts, language, cognition, social, psychological and emotional development.
Child development is used as a basis for guiding practices as well as the principles of culture, community and family.
Learning is personalised and uses the children's interests alongside additional exposure and concepts and experiences for children to explore their world, concepts, skills and environment.
The process of learning and skill acquisition is valued - not just, or always the focus of the end product.
Intrinsic (not extrinsic) motivation is valued and embedded in practice.
The adult/child relationship is highly valued and the relationship itself is a scaffold in the learning alongside the child.
The WLA does not require topics or themes but does include opportunities for teachers to include specific concepts.
Relationship with child, family and community are integral components of the approach.
Relationships are developed and deepened through a range of key practices including Focus Children
Learning is real, relevant and meaningful and is contextual to the child, family and community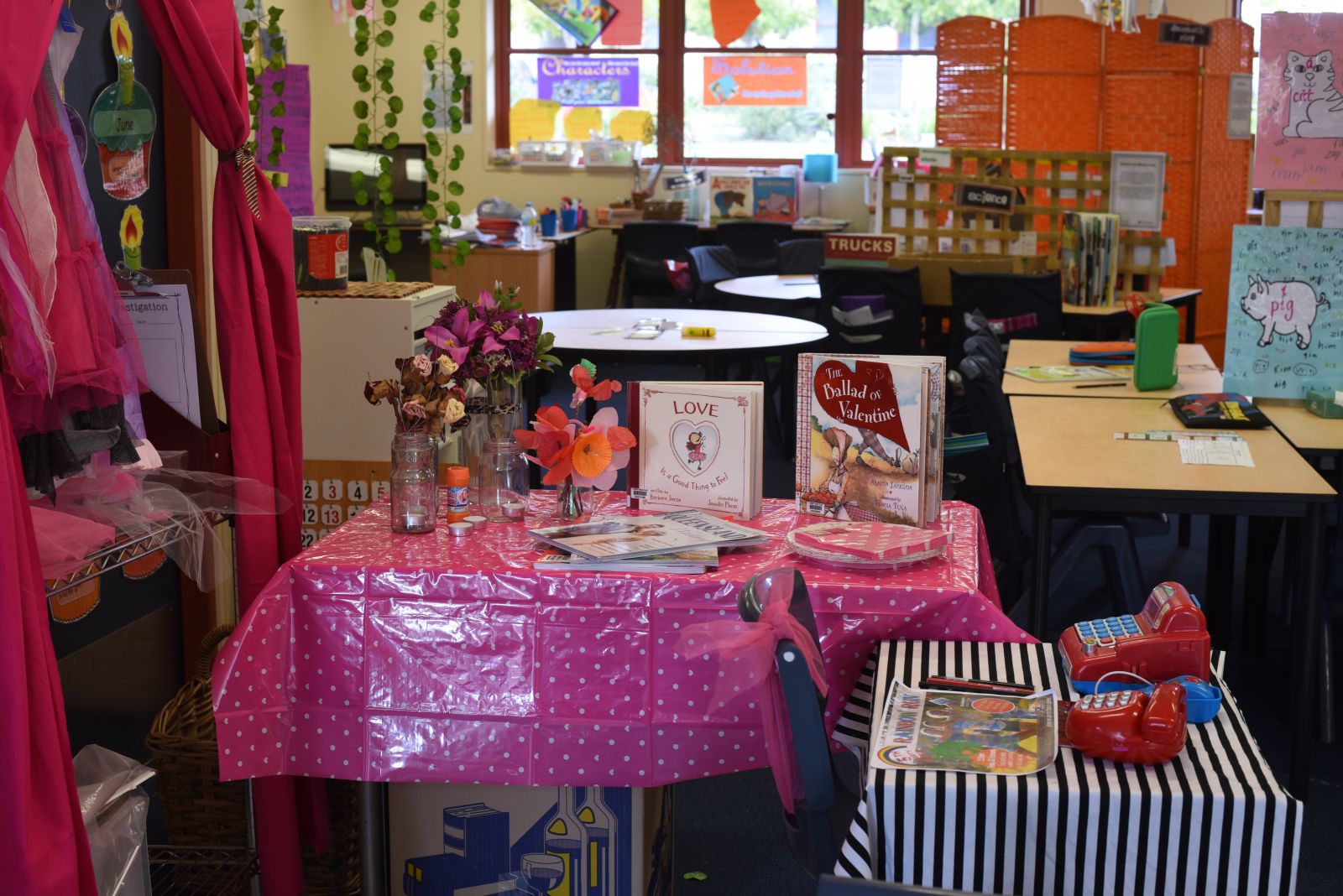 Walker Learning in the Early Years was first implemented at St Andrew's in 2015. The classrooms are a welcoming learning environment with intentional learning spaces designed to promote skills and learning through open-ended investigations.
The key elements of Walker Learning in these Early Years include:
Tuning in and Reflection
Investigations - 40 mins, four times a week
Children's interests linked to Learning Intentions
Focus children, Reporter, Photographer
Common language across all year levels
Scaffolded links to explicit teaching in Literacy, Numeracy, Science and Humanities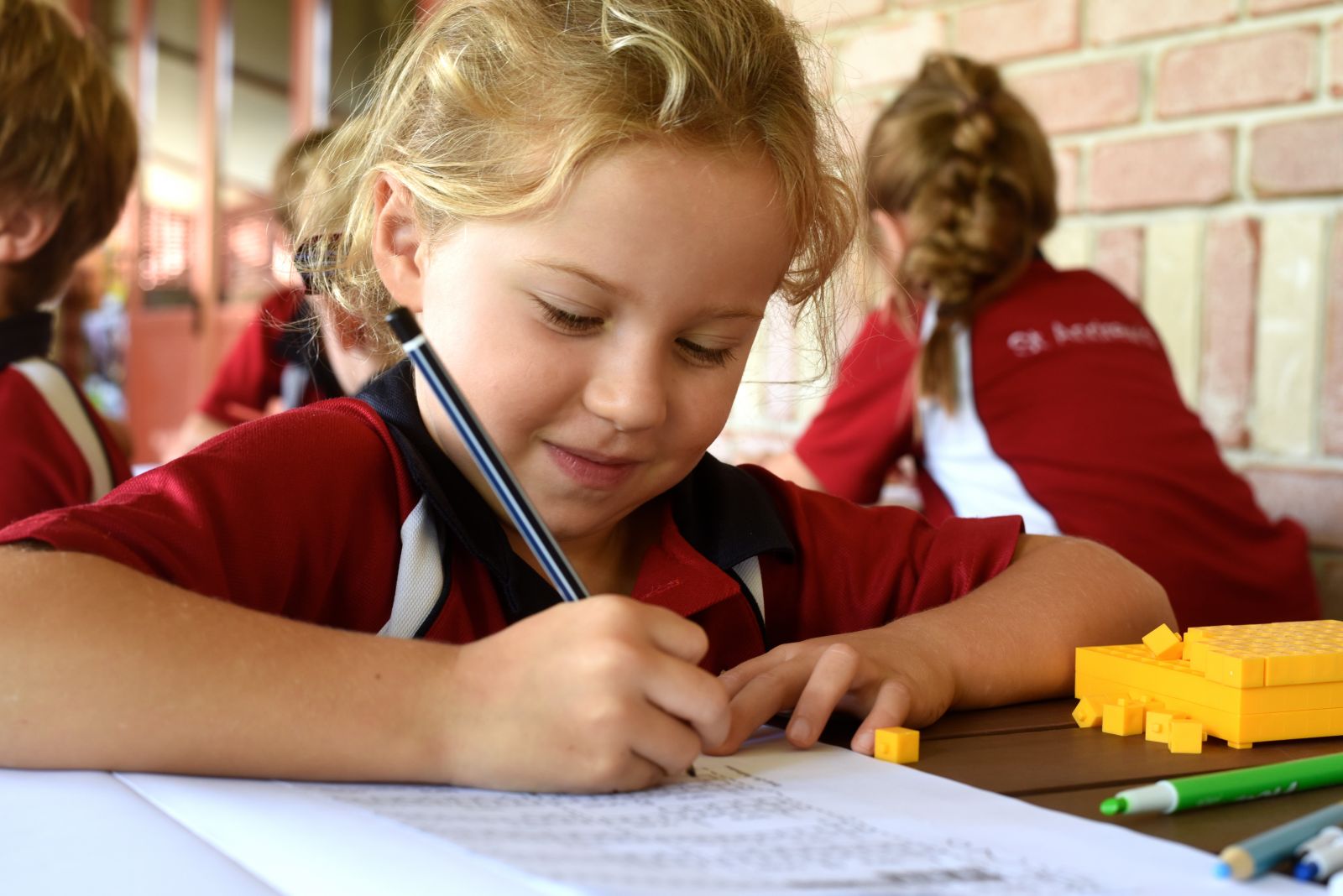 During Investigations, which occurs in the morning for 40 minutes four times per week, the children are given the opportunity to explore ideas and interests in a developmentally appropriate way. The investigation sessions occur within a number of learning centres which are open-ended, purposeful and are linked to the explicitly stated learning intentions. These learning centres include areas for role play, collage, sensory, construction, literacy and numeracy. The investigation time encourages the students to co-operatively share space and resources with each other and provide an opportunity to develop their oral language and negotiation skills. During investigations, the teachers work as facilitators, recording detailed notes on the focus children and observing individual development. The teachers work with the students to encourage them to think deeply, make connections, build on their strengths and skills and to articulate their learning. Each day, children are given specific roles such as a photographer or reporter who then share their recordings and observations during reflection time, which is a whole group discussion once investigations have concluded.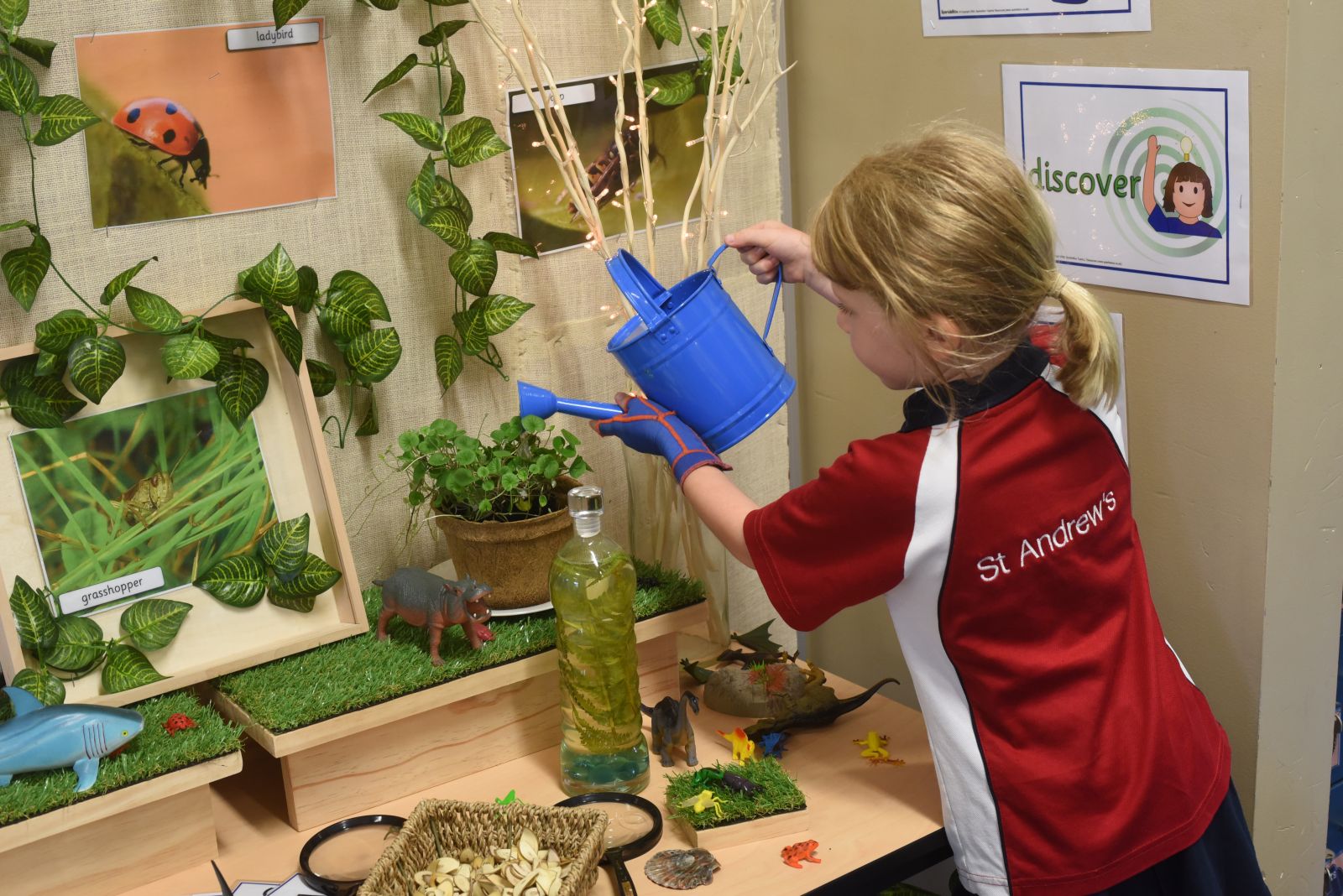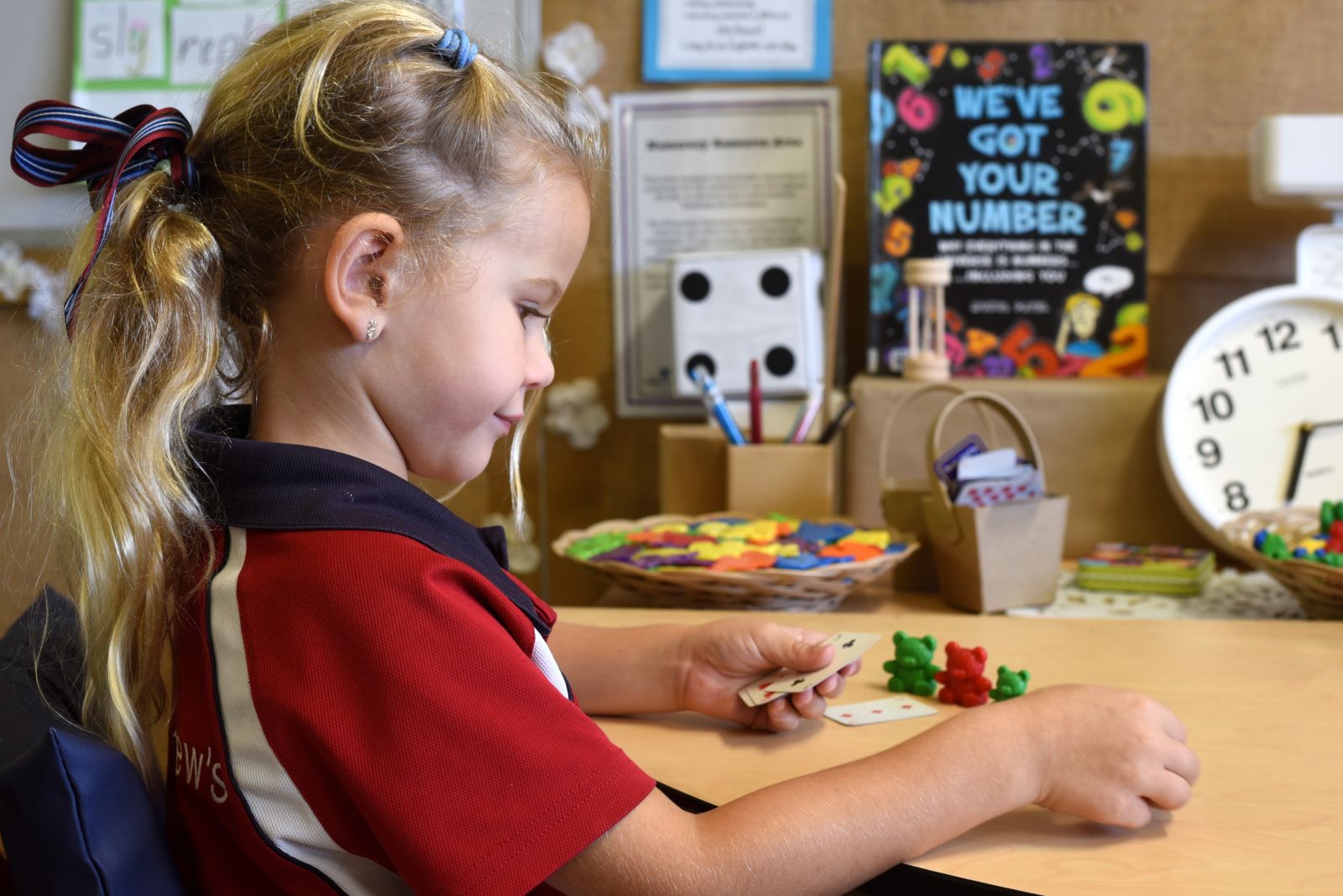 In Years 3 - 6, the students continue to develop their skills and knowledge through a number of new elements within the Walker Learning Approach. The key elements of the Walker Learning Approach in this stage include:
Uses a project-based approach for key discipline subject areas such as Science, History, Health, which match directly to the Australian Curriculum.
Creates the learning environment intentionally to de-institutionalise the learning area, provide opportunities for the children to work individually, in small groups and whole groups, and values and respects the child, their needs, culture and context.
Uses authentic integrated curriculum model where all subject areas are contextualised and incorporated into the Education Research Project.
Promotes independent learning, responsibility, self and peer refection, knowledge and skills through the use of the Communication Board, the Education Research Project, Clinic Groups, Student Lead Conferences, Class Meetings and Expos.
Ensures specific literacy and numeracy instruction times are retained.
The communication board is an integral aspect of the Walker Learning Approach that facilitates student engagement and empowers them to have greater ownership of their learning. It assists the students to identify some of their own learning needs, to practise being organised and to be able to communicate through a variety of methods about their learning and interests. It is dynamic and integrated into all aspects of daily learning and activities.
Staff continue to support and scaffold the students' learning through daily focus children and small clinic groups. Class meetings are introduced in these year levels where students discuss local, national or world events. It is an avenue for students to voice and share their opinions, feelings, experiences and ideas as part of their learning. This is a structured meeting that includes a chairperson, agenda, specific aims and criteria all of which is done in a supportive environment. At the end of each term, all students showcase their Educational Research Projects (ERPs), which is based around a subject focus, in an Expo for other Year levels or for the parent community.
Students also retain in their daily timetable explicit teaching times in other Key Learning Areas such as Science, Chinese, Art, Music and HPE.
Further information about Walker Learning can be found here.